School Dining - Cucina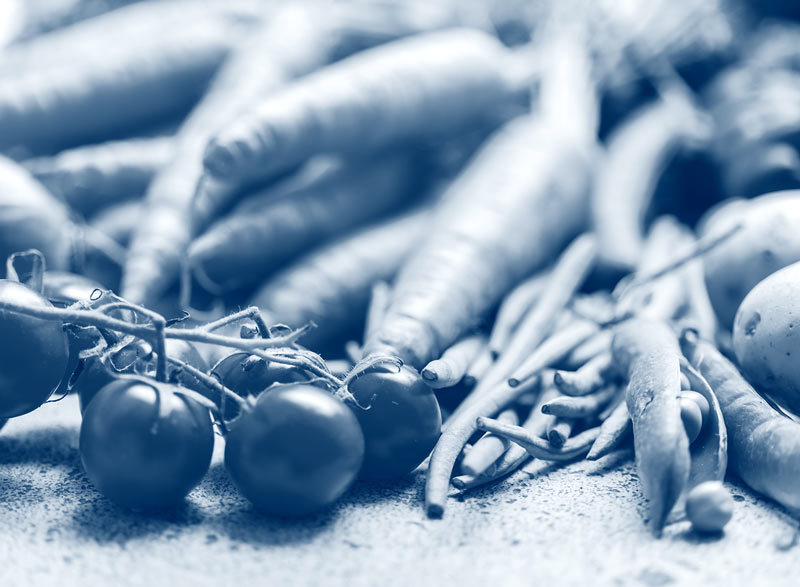 Cucina has provide Marriotts School with food services since 2019. They won us over with their passion for nutritious restaurant quality food and high professional standards.
Message from Stuart Lenton, Director, Cucina (Impact Foods):
Cucina are an entirely food-led business. That may sound obvious from a caterer, but we're not a typical education caterer. We are a proudly chef-led business, meaning we have the skills to make all of our food on site and from scratch.
We use a range of local and national suppliers from which all fish is MSC certified, all coffee is Fairtrade, all eggs and mayonnaise are free-range, 90% of our fruit and vegetables are grown in the UK and the vast majority of our meat is Red Tractor accredited. Unless it's responsible, you won't find it in our kitchens. Our menus are full of goodness and nutrition and we love educating students that healthy food is delicious, through a wide variety of tasty dishes that students love to eat.
We have a huge variety of really exciting dishes to try! We're talking about global street food, our famous handmade pizzas, modern vegetarian and vegan, and traditional fish and chips. There's something for everyone to enjoy at all times of the day.
As part of creating a positive social impact, we are committed to looking after our environment. To do that we get our schools and students involved and work tirelessly to make improvements every day; reducing food miles and packaging, improving the packaging we do use, only offering charitable water in recyclable bottles and Fairtrade coffee in paper or reusable cups, composting kitchen waste, creating gardens and growing plans with students… the list goes on.
As an Impact Food Group caterer, our vision and values are entirely aligned to working with our schools to create a positive food culture and helping more students eat better food.
There is a new three week menu rotation every term. The Spring 2022 menu can be found here. Full recipes are available upon request, and if your son/daughter has any specific dietary needs that we have been made aware of, please contact Kathryn White (Business & HR Manager) and we will ensure the appropriate provision.