Welcome
Applications are now open for Marriotts Sixth Form, please click here.
We are very proud of the thriving sixth form of more than 270 students that we have built and are continuing to build here at Marriotts. We have seen consistently strong attainment outcomes. In 2022, 38% of grades were at A-A* or Distinction-Distinction*, and 74% were at A*-B or Distinction*-Merit. We were particularly pleased with our A*-A* and A*-B outcomes in the following subjects: Biology, English Literature, Film Studies, Further Maths, Geography, Media Studies, Government & Politics, Sociology, Philosophy & Ethics, Business, Applied Science, Performing Arts, Health & Social Care, Sport, ICT and Public Services, and all others were very competitive. Almost all students have moved onto planned next steps including apprenticeships, employment and 66% have moved onto University, to include Brighton, Kings College London, UCL, Leeds, Manchester, Nottingham, Warwick and Westminster to name but a few. We are particularly delighted that Nathan Payne has secured a place at the University of Cambridge to study Music.Courses taken include Primary Education, English Literature, Criminology, Philosophy, Psychology, Journalism, Mathematics, Fine Art, Sports Science, Medical Genetics, Architecture, Business Managment, Nursing, Modern Languages & Translation, Computer Science, Television Production, Chemistry, Motor Sports Engineering, amongst many others. This emphasises that we fully support students in reaching their chosen next steps, whatever they may be. You can see a full list of 2022 destinations in our Destinations page.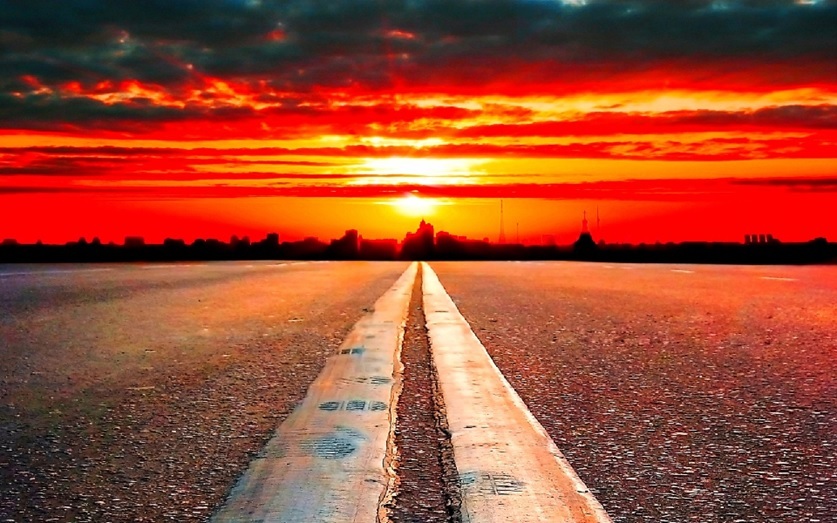 We would urge all of our Year 11s to continue your studies with us and welcome applications from students currently at different schools.
You will have access to a fantastic curriculum, a very strong extended programme of work experience, advice, guidance and activities and most importantly you will be working with staff who know you, know your strengths and know how to support you.
Key features of Marriotts Sixth include bespoke Sixth Form facilities, extensive student support and advice and guidance, high quality lessons taught by experienced staff, and a wide ranging Marriotts Extra programme.
Our last Ofsted Report recognised the Sixth Form as an area of strength and it was graded Good. We continue to build on this, and believe many aspects of our provision to be outsanding.
"Leaders have ensured that students follow appropriate courses that enable them to achieve well. As a result, more students than previously are proceeding to higher education"
"Leaders have planned the 'Marriotts Extra' curriculum, which includes enrichment activities employability skills, work experience and community activities"
"Students' personal development is strong and they are well prepared for the next stage of their education or career"
OFSTED