Build your skills
Build Your Skills: Game Your Way To Becoming A Coding Master

Did you know you can learn to code….while gaming?

Well, you can! Click here
---
Build your Maths skills with Tutor Bot...
Tutor Bot contains completely free online maths games where children can practice their mathematics skills. Tutor Bot features over 100 different customisable games which we hope kids will find to be a fun and new way to improve their mathematics fluency, accuracy and speed.
Click here to play, build and learn
---
Find out what the essential skills for employment are and start to develop yours. Choose one of the sites below to build up a profile to track your progress as you build your skills and even prepare to apply for jobs.
One universal framework for essential skills
The Skills Builder Universal Framework shows how to build essential skills at every stage of life. Start using it today, for free.
Learn about and build up your skills by progressing through the steps and carrying out tasks. You can use this to track you progress over time as well.
Skills Buildewr will help you develop and refine your Listening, Speaking, Problem Solving, Creativity, Leadership, Teamwork whilst helping you Stay Positive and Aim High.
Start is a free, online careers platform, designed to connect 11-18 year olds with their future career potential.
Carry out activities and tasks to help you find out about yourself, your potential, your future including help with your options choices and begin to create a profile that you can later use when applying for jobs.
A free digital training for students to gain employability and transferable skills.
We understand that leaving school can be daunting so we will prepare you for your next step by giving you the training you need. Any job you go into will require you to have sufficient soft skills, such as communication, leadership and assertiveness. At YourGamePlan, we will teach you these skills. You will also receive a digital certificate for every course you complete, which will look great on job applications.
Complete online courses and training and even receive support in creating important documents such as your CV.
---
CodeCombat is a browser based roleplaying game that teaches you basic programming skills while you play. In order to solve puzzles or defeat enemies, you must write in some code to progress to the next level. What's even cooler is that there is a multiplayer option so you can battle your coding skills against your friends. The best part - it's fun!
As the creators say:
"If you want to learn to program, you don't need lessons. You need to write a lot of code and have a great time doing it.".
Our Classcode for you to join is IceBreadThing
It is free to join, you just need to enter your name and email address to sign up.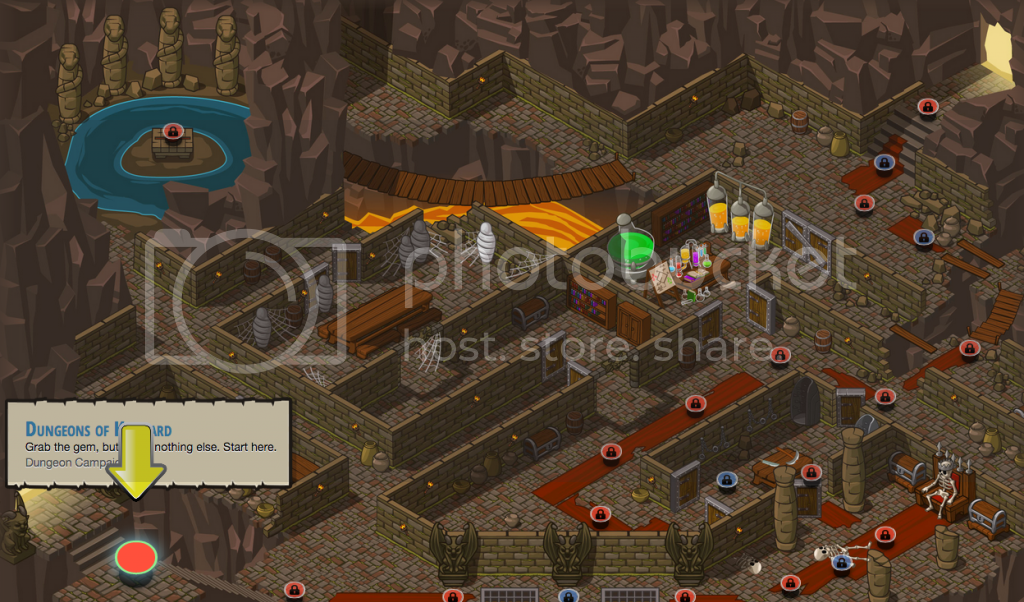 Give it a go and see how far you can get! Don't forget to put your new skills on your CV.
Related Useful Stuff
Six Free Online Coding Courses
---

Create stories, games, and animations
Share with others around the world
Play some of the games, watch some of the animations and memes and get inspired to create your own by writing your own code. Can you get your product trending?